Your Digital Presence Is About To Take Off
Creative digital solutions for your business.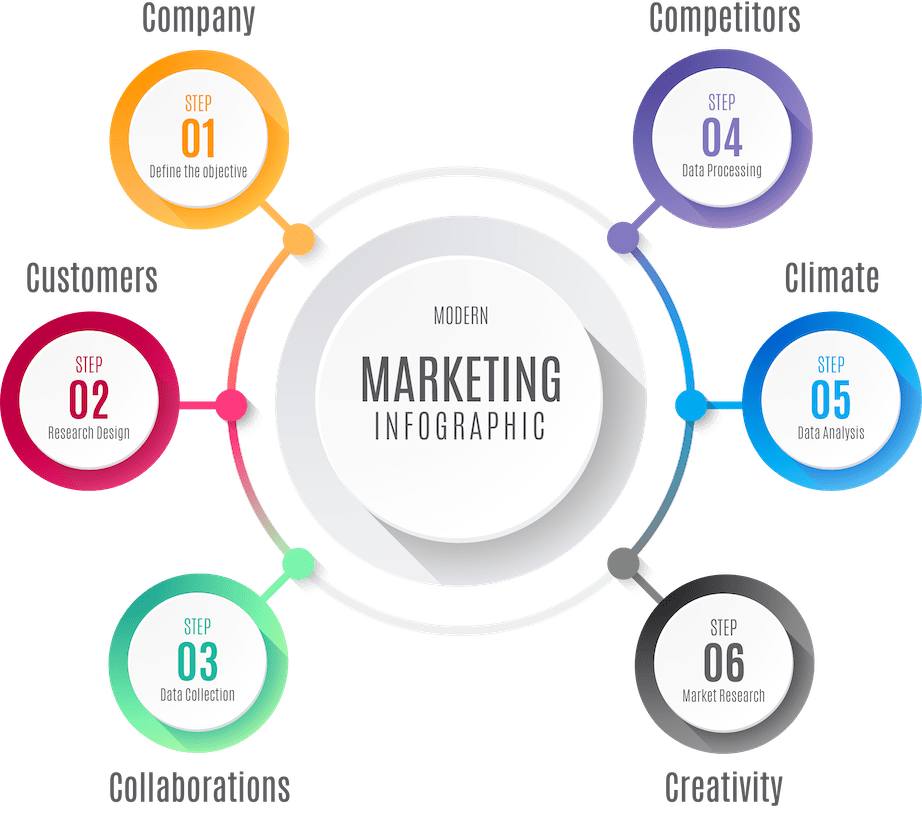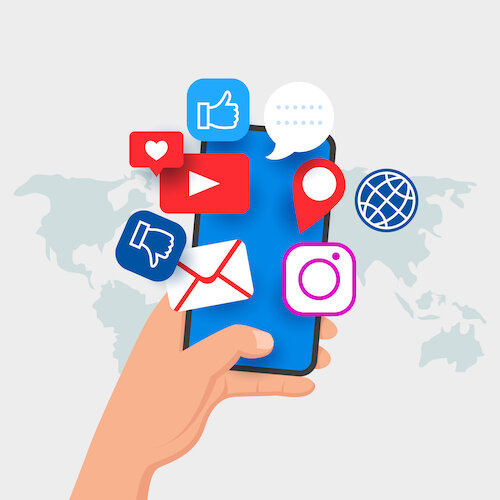 Integrated Marketing Solutions
We systematically extract information and use it to create designs personalised to your brand.
We tell your story with an impact that hold potential to make a difference and stimulate interest based digital marketing.
Our vision is to create digital marketing promotions for all your social media platforms that are in with the times and relevant to your consumers at the same time, reflecting your brands core values.
Do You Want To Boost Your Business?
drop us a line and keep in touch