No Studio
No Problem
We've Got Your Back.
Welcome To
RADOXIUM Studio
The best music always comes from the heart and then we come in to make it sound beautiful.
Looking For Professional Sound ?
The vision here at RADOXIUM STUDIOs is to deliver hi-quality audio and video services with some of the finest equipment's and software's available. With the combination of engineering and professional skills and positive attitude we always are thriving to deliver the best to our clients. We work with vocalists, rappers, voice-over artists, songwriters, musicians, we produce singles, albums and bgm.
We are equipped with the finest technology from the renowned manufactures in the industry, down from the cables to connectors. our studio is constantly updating to ensure our equipment and techniques are inline with industry standards. We strive to deliver you with the best.
AVID | UAD | NEUMANN | RME | NI | AKG | AKAI
*All trademarks are the property of their respective owners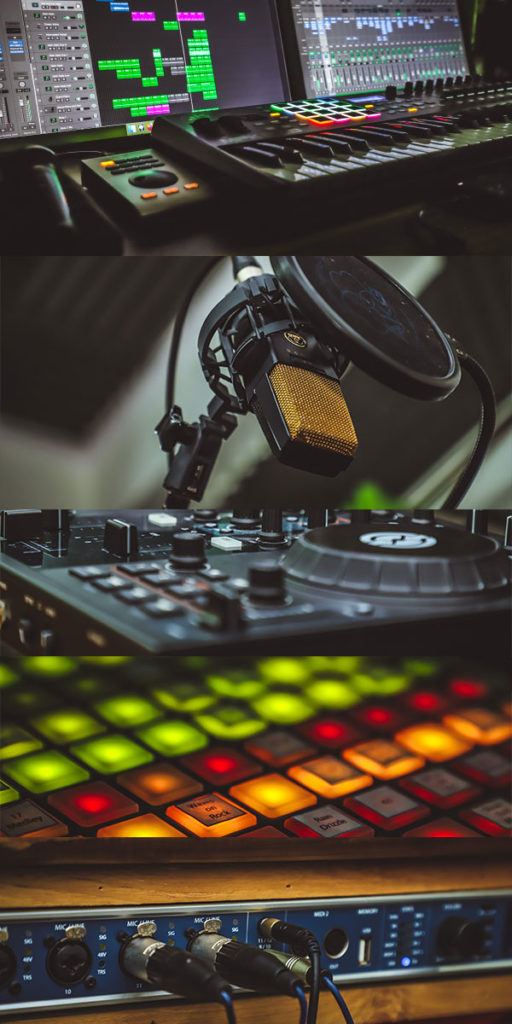 With over 10 years of experience working with industry leaders, singer's, musician's, artist's, engineer's.  Now we would love to work with you.
Pritam Da
The one and only Pritam Da at our Studio's.
Babbu Mann
The Legendary Voice of Punjab.
The Maestros
Kamal Sabri Yesu Das & RADOXIUM
Sonu Nigam
No introduction needed
KOD
Where dreams come to life.
Towards Zero
On the sets of Towards Zero
Dj
Colorful life music scene

Shivani
Google Review
Nicely built up , ambience is too good to record , all latest equipments, courteous and always ready to guide team. Highly recommended for all recording needs. Blessings!!!

Wish Beatz
Google Review
Really nice environment and would recommend to everyone,really nice place to learn and improve ur craft.

Shaveta
Google Review
Wonderful, fully equipped studio! Team excellent and very professional. My choice for any recordings for future...keep growing!

shubh getsetclick
Google Review
Very professional people. Sumit Kanojia
Google Review
Amazing place for your music recordings . Surender Mehlawat
Facebook
Best studio and best person.Professional, and extremely helpful in every aspect.I wish them all the best.On behalf of my friend Regards

Pritam Da
Studio
Have fun, great vibe thank you Abhishek.

Gitaz Bindrakhiya
Studio
One of the best studios we have, Its loaded with all the latest stuff that needs in today's life, A must try!! 🙂
Book your session online,
If you have any query feel free to reach us.